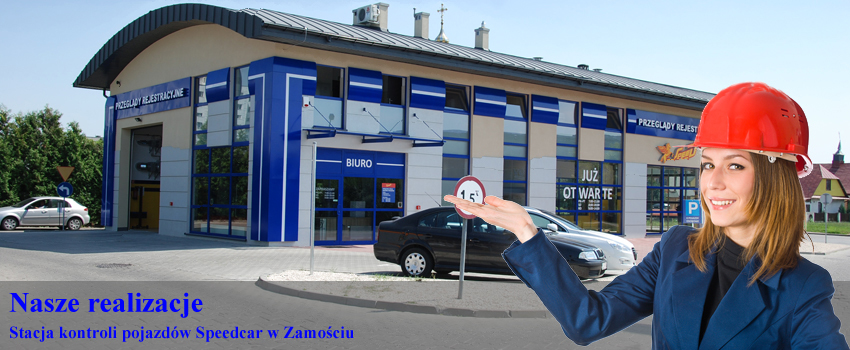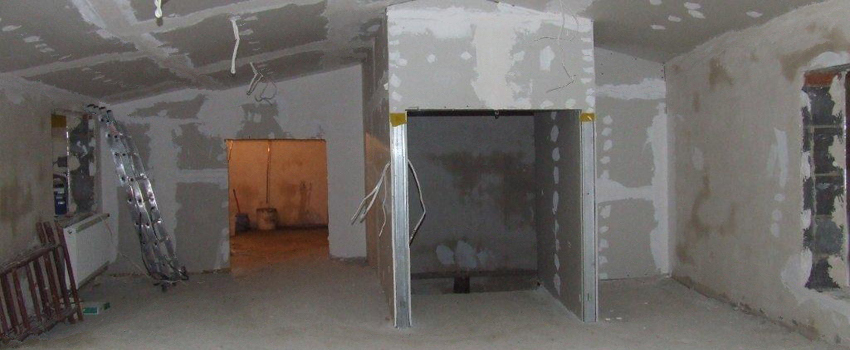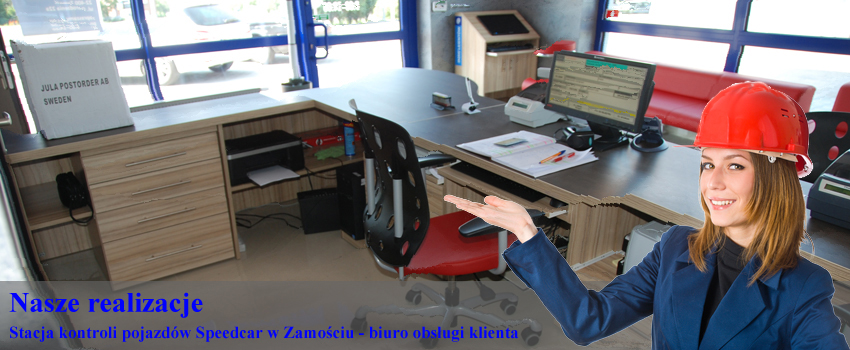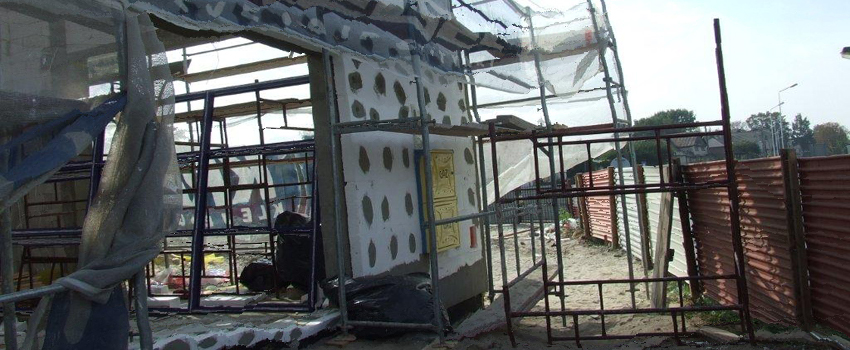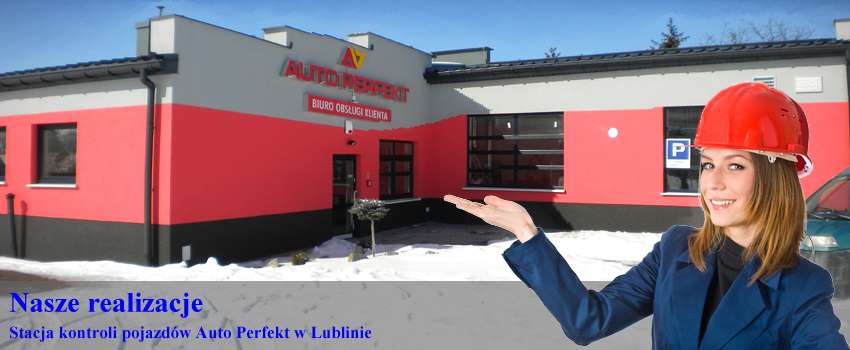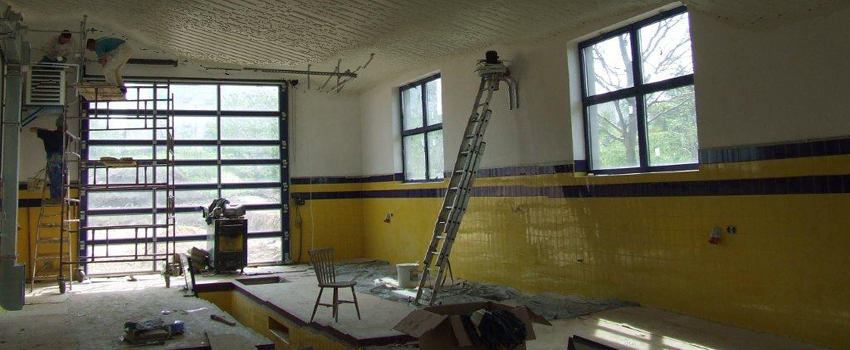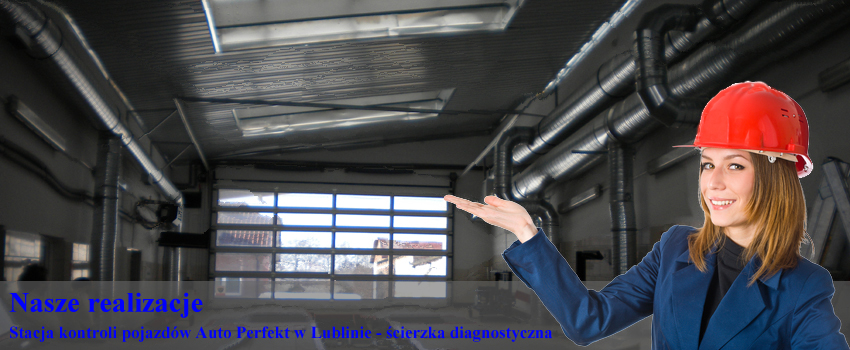 raw States through renovations and adaptations, to advanced finishing work.
Profile for
We specialize in building control station vehicles, automotive services and Carwash. We build from the ground up, and we carry out adaptations of buildings and premises. Our clients are large chains and individual investors.
The main motto of our company is to care for the highest quality of services aimed at building trust with our customers. We offer professionalism and punctuality.
About us
Our construction company for more than 10 years to build its quality by a large financial independence and highly qualified employees.
History
It all began in 1998. We started from the central vacuum installation and Windows. The year 2003 is the first large-scale construction orders for our company. Today, thanks to the experience in the construction market, we are able to provide fully professionally our services.
We have experience in the implementation of the construction work of a different nature from the
ul.Klonowa 10/12
21-040 Świdnik
project and realization: piotr.rachwal@op.pl